Quality Persistence
"Continuous improvement, pursuit of excellence" is our insistence on quality
Product quality cannot be compromised, and promises to customers cannot be compromised
Supplier management, incoming material inspection, process management and outgoing inspection, all follow the ISO9001 quality management system standard
Uninterrupted education and training to ensure that all employees recognize the quality assurance
Production Flow
Incoming material quality control
Supplier quality management
Incoming material inspection
01
Incoming material quality control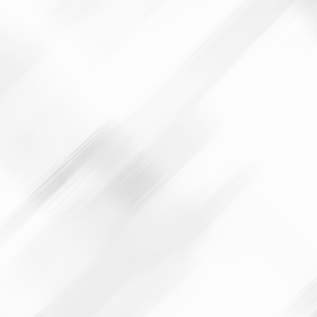 Process Quality Control
Product first article inspection
Self-inspection by operators
Quality Assurance Cycle Inspection
Production quality assurance
02
Process Quality Control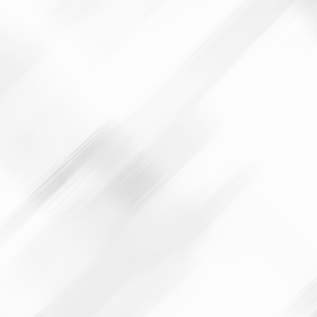 Finished product quality control
Inspection of finished products before warehousing
Finished product quality assurance
03
Finished product quality control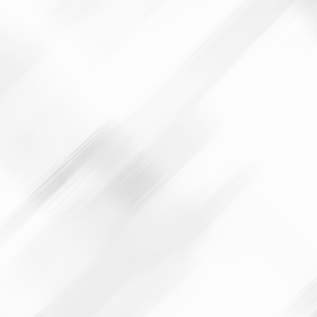 Outgoing quality control
Outgoing quality Inspection
Outgoing quality assurance
04
Outgoing quality control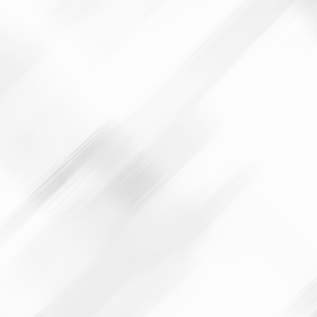 Inspection Equipment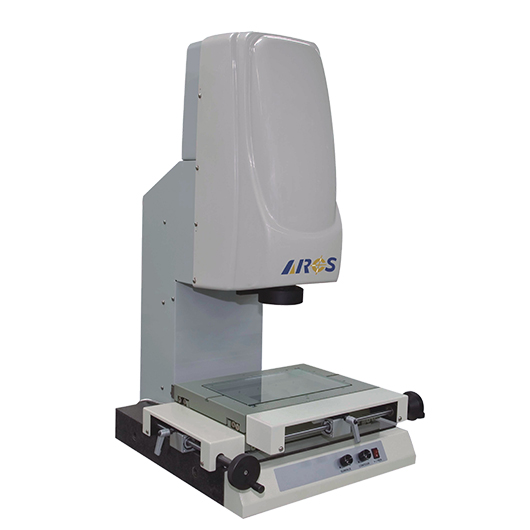 Non-contact Image Measure System
Equipped with a high-resolution and high-precision color camera to accurately measure the size through magnification.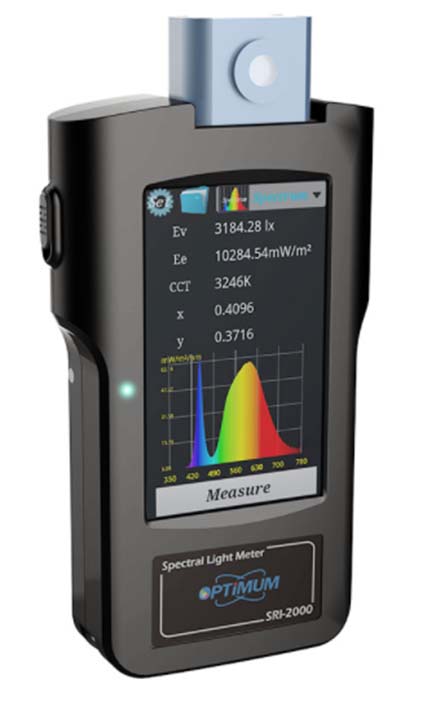 Illumination Meter
Accurately measure illuminance, color temperature, CRI, spectrogram, and light measurement related data.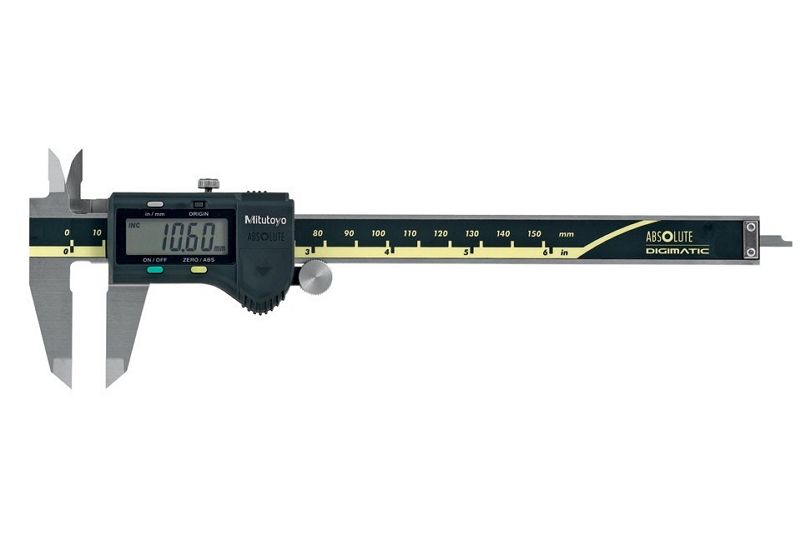 Calipers
We use Mitutoyo LCD vernier calipers from Japan to ensure that the size and tolerance requirements.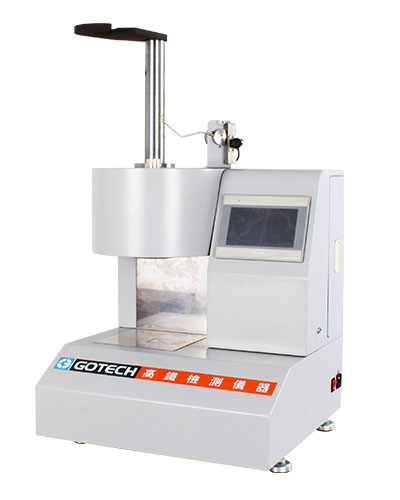 Melt Flow Indexer
To detect the Melt Index of raw materials to ensure the quality and stability of raw materials.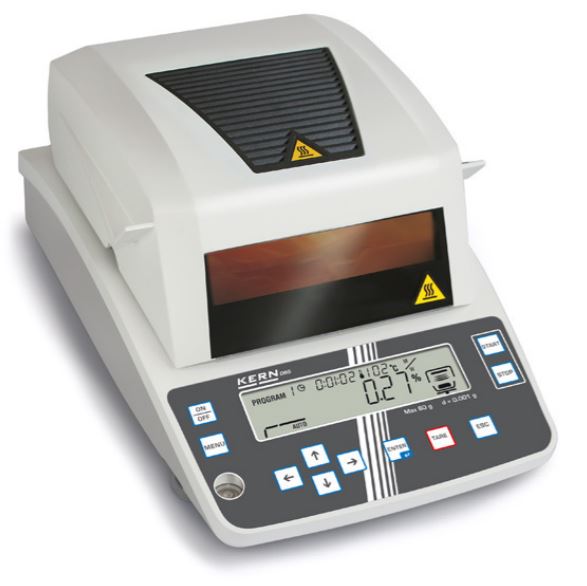 Moisture Analyzer
To quickly determine the free water content of chemical raw material samples.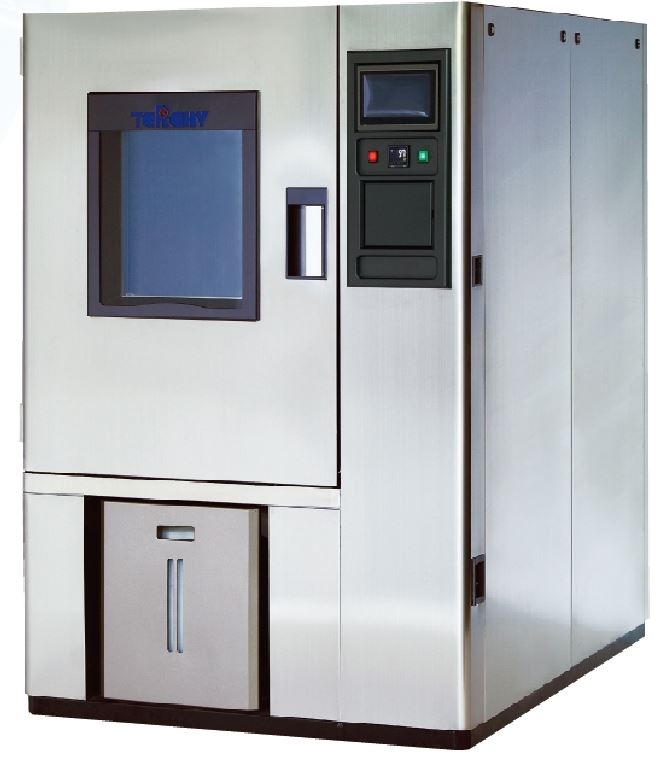 Temperature & Humidity Test Chamber
Simulate the environment of high temperature and high humidity to test the material change and strength attenuation of our products.
Certification
ISO9001:2015 Certificate