SING MAS Enterprise is a Taiwan based manufacturer which was founded in year 1980, a Professional Manufacturer in Extrusion Technology.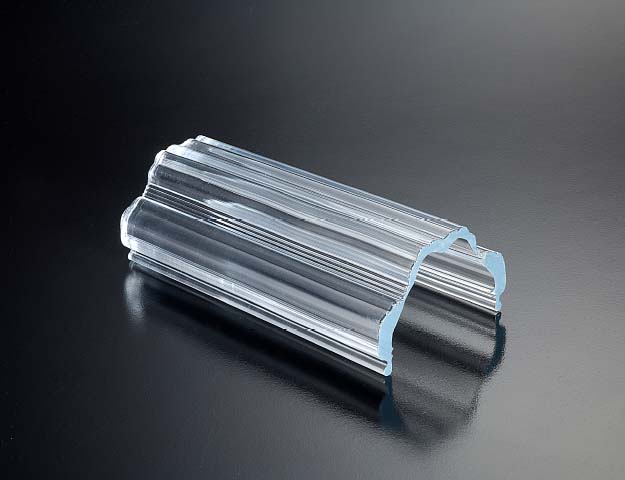 We specializes in extruding various kinds of plastic Profiles, Tubes, Rods and Sheets which be used in displays, decorations, lighting, illuminated advertising, architectures and a lot more applications.
Approximately 90% of our products are exported to over 40 countries worldwide including numerous well-known brands. Over the years, we have expanded to become the market leader in extrusion field in Asia.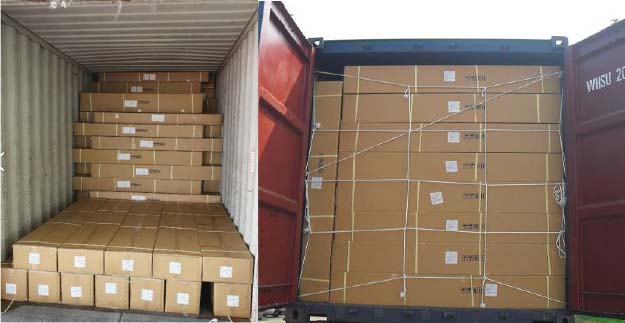 Organizational Chart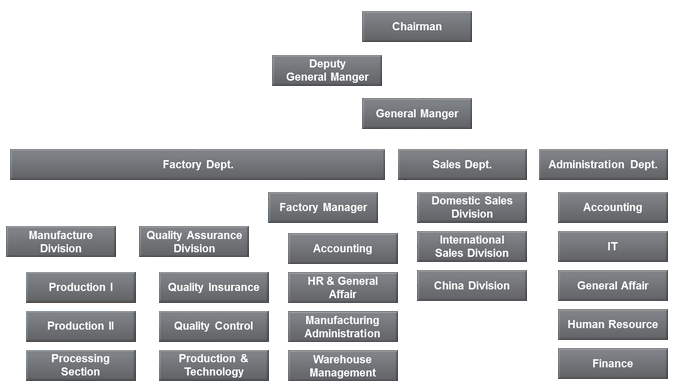 Company Milestone
2009
Enlarge the factory and set up 8 production lines for LED lamp covers. Keep leading the extrusion industry to join the LED lighting industry.
2008
Our R&D department developed a new glowing material and also obtained a patent of "Manufacture and Invent of Glowing Material". Leads ourcompany to enter the new century of lighting material.
2006
Corporate with some of the leaders in LED industries to develop LED Light Bar, LED Tube Lighting. At the same year, we also obtained a patent of ? " The New Model of Glowing Pattern " both in Taiwan and China.
2004
Certified with ISO-9001 Quality Management System accreditation in Jan/2004.
2001
The production line was increased up to 22 - lines and yearly production capacity was able to reach 4,000 tons, specializing in production of Acrylic material products such as transparent Polycarbonate Tubes and ABS, NYLON extrusion products etc... Sing Mas Ent, Co., LTD. had then become the leader in the extrusion industry and the biggest supplier in Taiwan.
2000
Certified with ISO-9002 Quality Management System accreditation in April/2001.
1999
The production lines were increased up to 10-lines. Due to the fact that Jui-Fang factory site was unable to contain this expansion, we moved to a 90,000ft2 factory sites in Yun Lin Hsien, Tou Liu City which owned 250,000ft2.
1995
Developed Co-extrusion and Multi-color extrusion techniques, which successfully produced series of Co-extrusion products.
1993
Set up R&D department and hired a technician Mr. Miyamura from Japan to develop new products and techniques.
1989
Set up factory site at Jui-Fang Industrial Area which owned 20,000 ft2 and increased production line up to 8-lines with yearly production capacity of 500 tons.
1988
In order to enter the International market, Taipei office was established which includes Trading Dept.
1986
Developed successfully in Acrylic products to use in Chandeliers, the transparent and crystal-like nature helped obtaining the favor of the market.
1985
Obtained big orders of High Pressure Tube from U.S. ARMY.
1982
First in the industry to develop Acrylic extrusion products such as Round Rods, Round Tubes, and Profiles.
1981
Factory was established and produced all kinds of High Pressure Air-hose such as PU and Nylon tubes used in all types of pressure tube.
1980
Sing Mas Ent, Co., LTD. was established in 1980 by president Mr. DAVID LEE dealing business with Plastic and Rubber products.