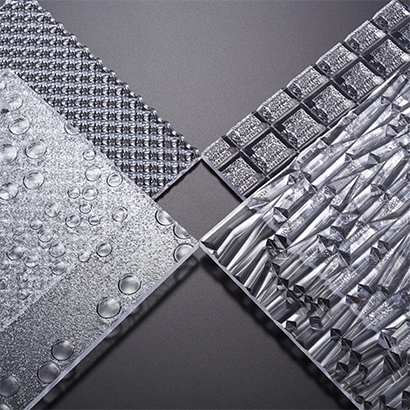 PS Patterned Sheet
SME PS patterned sheet is made by pure 100% polystyrene raw materials and made in Taiwan. In the process of pressing the sheet, it is extruded into a flat PS sheet. The surface is covered with PE non-adhesive protective film to protect it.
Product details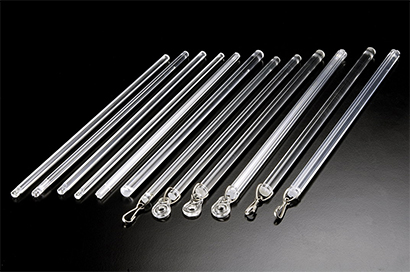 Acrylic Curtain Blind Rod
SME's acrylic curtain rods can produce various shapes according to customer needs, including circle pull rods, hexagonal rods, star-shaped tubes, fan rods... etc. At present, Acrylic Curtain Blind Rod has cooperated with nearly 10 domestic curtain manufacturers.
Product details