2023.01.12
Happy Chinese New Year 2023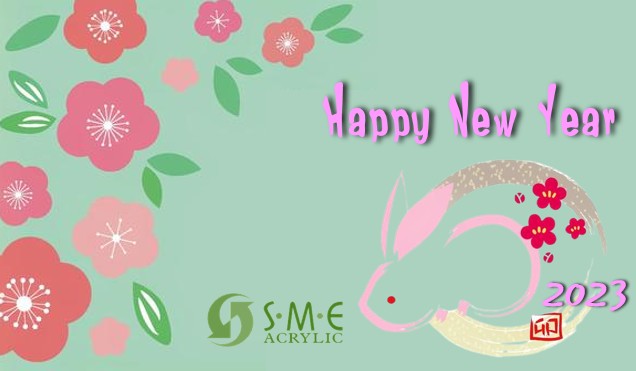 Dear Customer,
On this special day we send you New Year's greetings and hope that some day soon we shall be together. May all your wishes come true.
Holiday notice
Kindly be noticed that our factory and office will be closed for
Chinese New Year Holiday from JAN. 20th – JAN. 29th, 2023
We will return to the office to be of your service on JAN. 30th, 2023.
Any inquiries, please do let us know in advance for a better arrangement.