Introduction to acrylic supply chain
Q: Introduction to acrylic supply chain
Regarding different parts or stages of the Acrylic supply chain or production process, the supply chain is usually divided into upstream, midstream and downstream. Here is an explanation of these terms:
Upstream:Upstream usually refers to the starting part of the supply chain, that is, raw materials and original production processes. For acrylic, include the original chemicals, polymerization process, raw material manufacturers, etc. Asia is an important region for the production of acrylic raw materials. Many large chemical companies have production facilities in Asia, such as Mitsubishi Chemical Corporation, Formosa Plastics Corporation, Chi Mei Corporation, etc.



Midstream:Midstream is the intermediate portion of the supply chain, typically involving the processing, transformation, and manufacturing of raw materials into semi-finished or finished products. For acrylic, the midstream includes the production of acrylic sheets, tubes, rods or other shapes, while the molding of acrylic can be divided into injection, extrusion, blow molding, casting... etc., while SMEACRYLIC is The leader in extrusion manufacturing.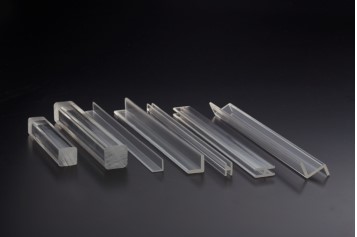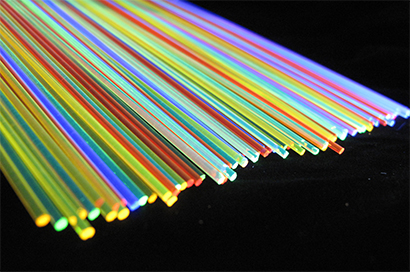 Downstream:Downstream is the final part of the supply chain, including acrylic processing plants and dealers, for the processing, sales, and retail of finished products. For acrylic, downstream refers to the use of acrylic materials for cutting, bonding, thermoforming, polishing, laser engraving, inkjet, etc. to customize acrylic products that end users need, such as signs. , storage boxes, display cabinets, furniture, glass substitutes...etc.


This classification helps you understand the roles and functions of different stages in the supply chain, allowing you to quickly find the right supplier for your needs to meet your acrylic needs.

In addition, SMEACRYLIC is a professional extruded acrylic manufacturer with rich extrusion experience. Through different acrylic molds, it can produce a variety of shapes. If you have other acrylic shape requirements , you are also welcome to provide drawings, we will evaluate and quote for you.