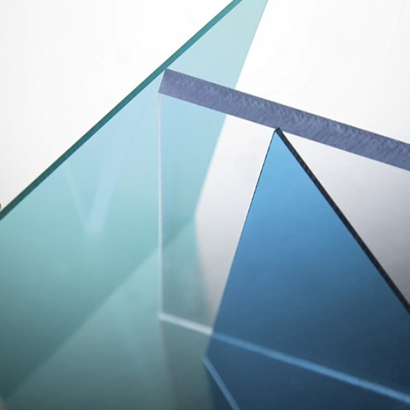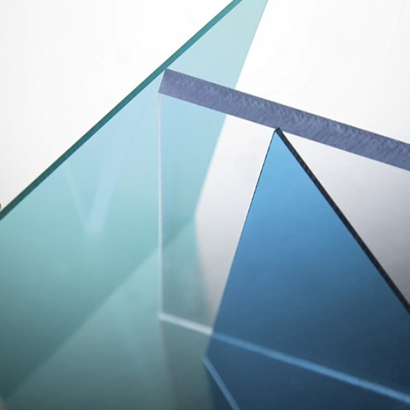 Solid Polycarbonate Sheet
SME PC sheet is made by pure 100% PC raw materials from a well-known foreign manufacturer (Bayer/Germany)/US GE/Japan Mitsubishi), made in Taiwan.
SME PC sheet has several characteristics such as impact resistance, light weight, and easy processing, so that the product can be widely used in buildings such as roof skylights, window canopies, advertising billboards or other decorative applications.
Description
Our PC Sheet is made by 100% Mitsubishi raw materials with UV protection, which can filter up to 99% ultraviolet rays. Due to its advantages of high impact resistance and light weight,
Our PC Sheet has been widely used in construction, decoration and sound insulation areas.
Ultra UV protection, 10 years non-yellowing warranty.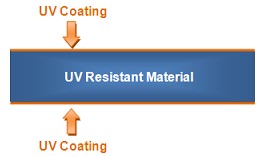 Solid Polycarbonate Sheet Specifications
Solid Polycarbonate Sheet Features
• Impact strength: Solid PC sheet is 200 times harder than glass. Therefore, it can be used as a safe construction material.
• Light weight: The weight of PC Solid Sheet is only about half of glass.
• 
UV-protection: PC sheet is co-extruded with a high-density ultra violet ray absorbent to fight against ultra violet ray, it can prevent yellowish and frailness.


• Weather resistance: PC sheet remain cool and suitable temperature from it's UV protection.




• Sound insulation: The polycarbonate resin offers significant advantage to the sound insulation and it can also be used in soundproof.




Solid Polycarbonate Sheet Applications
• 

Steel processing facilities (especially under thermal bending) in installation architecture.



• Roof light in office buildings, department stores, gymnasia, hotels , fast-Food restaurants, churches and hospital etc...
• 
Archshaped dome skylight in parking lots, shopping mall, swimming pool, supermarket and atrium etc...


• Display cabinet in police office, gatehouse, jewelry shop, gas station, tollbooth, bank, and luxury watch shop etc…
• 
Sound-insulating walls along highways, subway and viaduct.


• Light cover or roofing of warehouse, factory, and greenhouse, and garage awning.
• 
Billboards and advertising signs.


• Interior decoration like ceiling, light box, and office compartment.