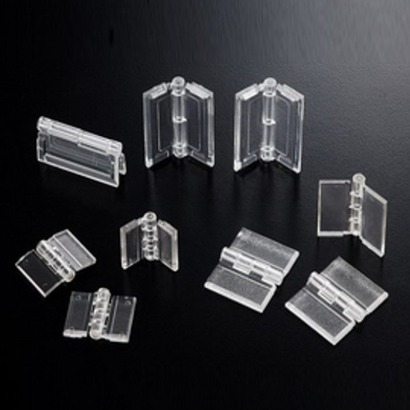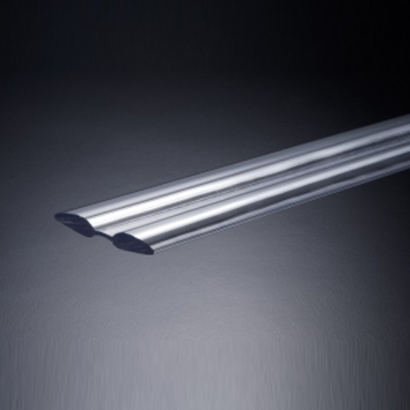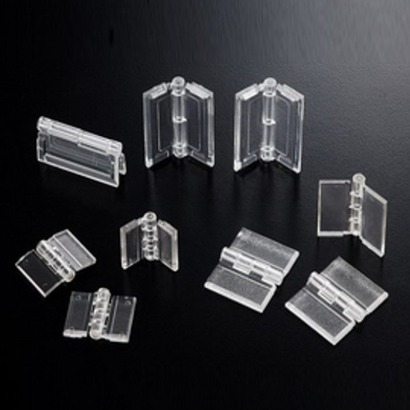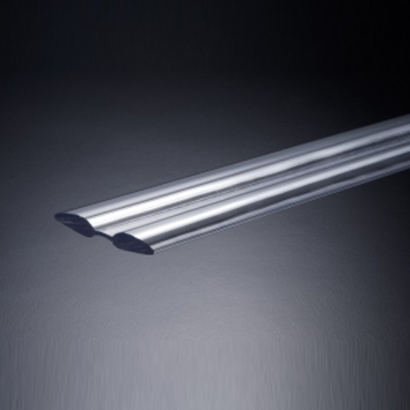 Acrylic Hinge and long Hinge
SME's acrylic hinge and long hinge, which are suitable for the folding of acrylic sheet and the application of box cover.
Description
Acrylic Hinge and long Hinge Specifications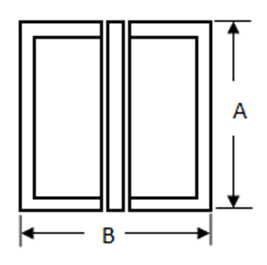 Acrylic Hinge
SIZE
S
M
L
XL
A x B (mm)
24 x 31
32 x 38
45 x 38
75 x 44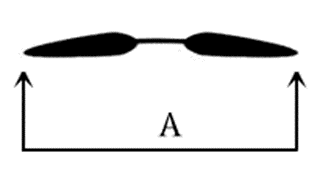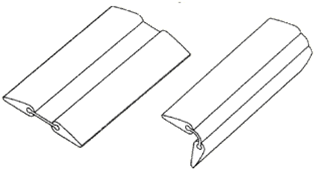 ACP111, Acrylic long Hinge
A x 1220 (mm)
35 x 1220 mmL
Acrylic Hinge and long Hinge Features
• Acrylic hinge added with impact-resistant components, which increase the times of opening and closing.
• Acrylic long hinge which the middle material is PVC, and the two sides are acrylic, which can be cut to the desired length you want.