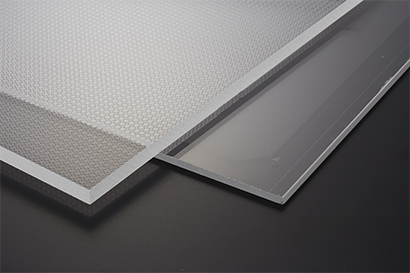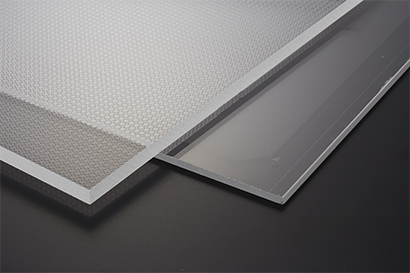 Light Guide Panel
Our Light Guide Panel(LGP) is manufactured by the latest technology. The light guiding structure is designed by computer and with maximum uniformity of light distribution over the entire surface of the panels. Better efficiency and flexibility are provided. The LGP is modern design, which is eco-friendly and available in an incredible slim sheet thickness of 3 mm only!
Description
Light Guide Panel Specifications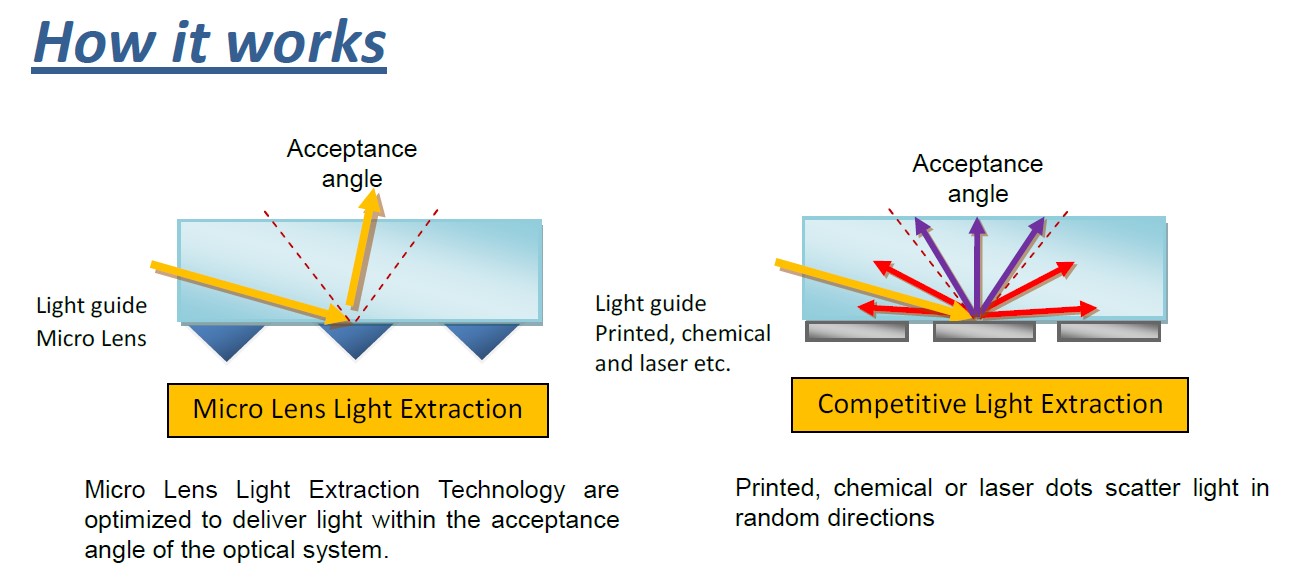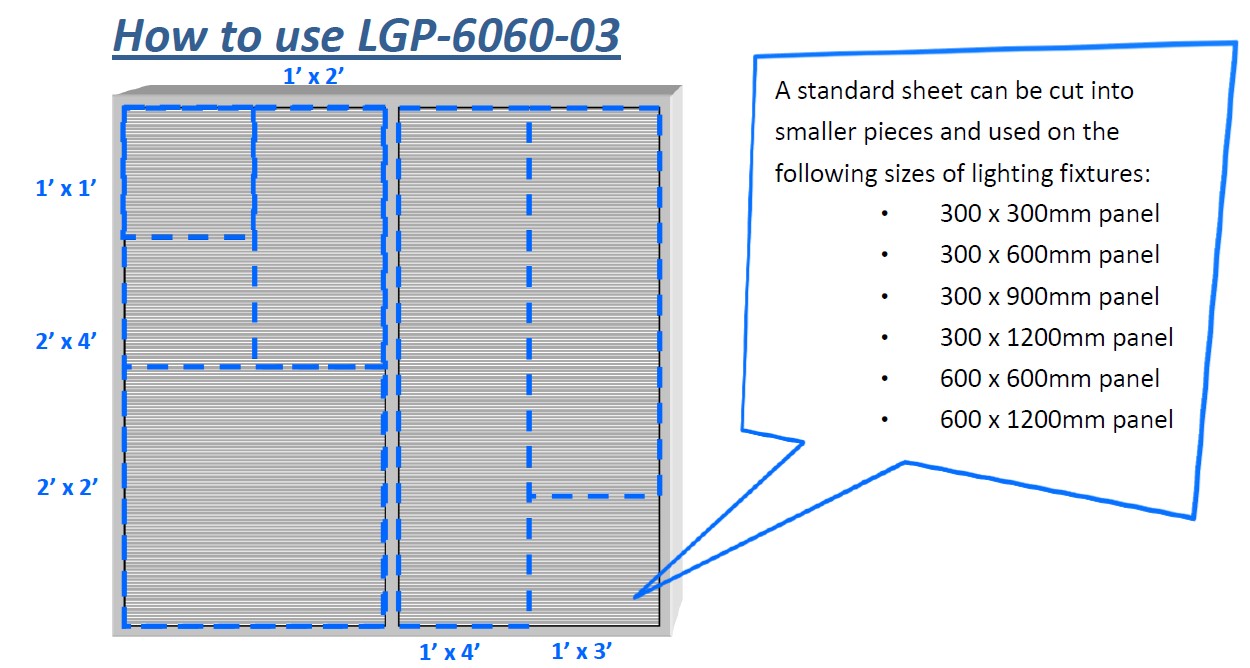 Application

Model No.

Standard Size (mm)

Signage
SL-A64FP
1250 x 2450 x 3mm
1250 x 2450 x 4mm
1250 x 2450 x 5mm
1250 x 2450 x 6mm
Lighting
LGP-6060-03
1220 x 1249 x 3mm
Light Guide Panel Features
• Two sides illuminating.
• 10-12% better performance than dot-printing LGP.




• 

Thickness 3mm only!


• Longer life time usage.




• 

Made in Taiwan.