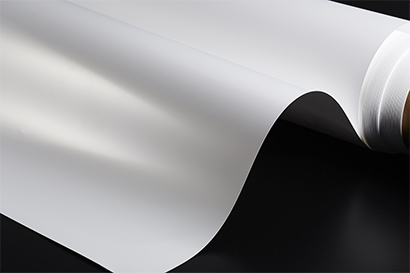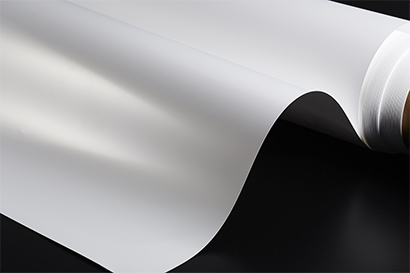 Reflective Film
Reflector Film is excellent in both temperature and weather resistance. It offers a zero-color difference, which result in a perfect reflectance performance compare with other leading brand in the market. Out reflector film is not only just a green product, but also act as a symbol of quality.
Description
Reflective Film Specifications
Property
Unit
Index 
Test Method
Thickness
μm
188
GB/T 13542.2-2009
Thickness tolerance
%
±4
Tensile strength ≥
MD
MPa
110
TD
110
Elongation at break ≥
MD
%
90
TD
70
Heat shrinkage(150℃,30min)
MD
%
2.5
TD
1.1
Reflectivity ≥
%
97
SME method
Light transmittance<
%
3
ASTM D 1003
Note - SME method: Spectrophotometer method, BASO4 white board as standard board, the reflectivity data at 550nm.
 
Reflective Film Features
• Reflector Film provide ultra-high reflectivity for use in lighting, and signage with only 0.188mm.

Reflective Film Application
• Panel Light
• LED Lighting
• Backlighting