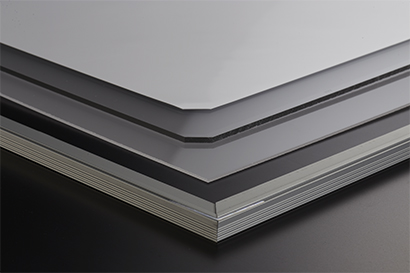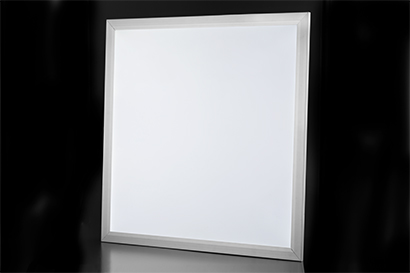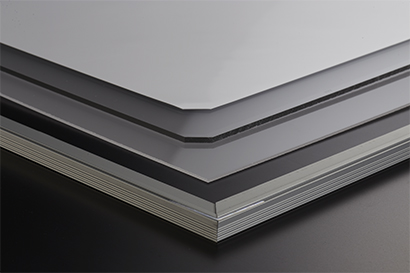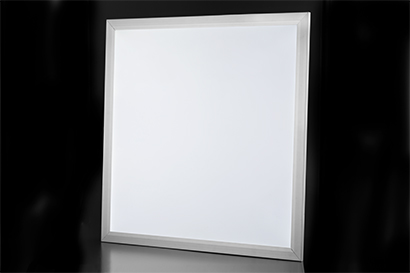 Panel Light SKD
Panel Lights SKD is the alternative choice for customers who just want to purchase LED panel light components separately from us. It includes light guide panel, diffuser sheet, and reflective film. Customers also have the flexibility to choose to buy LED lights and power supplies independently, which gives a significant duty advantage.
Description
SME supplies the excellent quality of diffuser sheet, light guide panel and reflective film, which are the three main components of LED panel light. Purchasing just the three components from us and getting LEDs from your local supplier will save a huge amount of duty for people who want to buy LED panel light. 
Please kindly refer to the below sketch map and have a better concept about how our SKD can assist you in reducing your cost significantly in manufacturing your own LED panel light.



Panel Light SKD Specifications
• Please also refer to the following video to see how to assemble the SKD:
https://www.youtube.com/watch?v=J8rrw2mdH_o