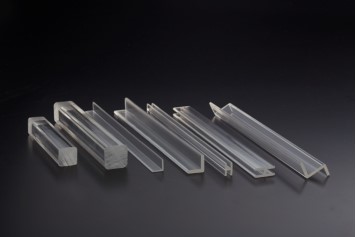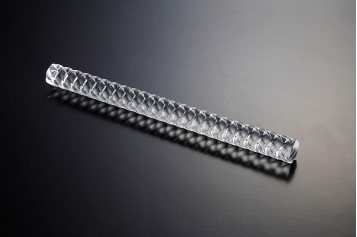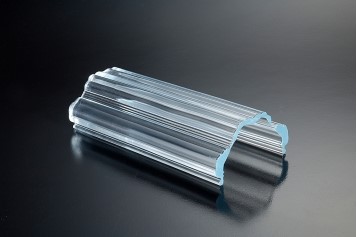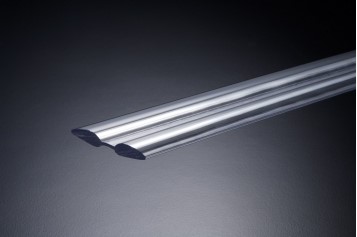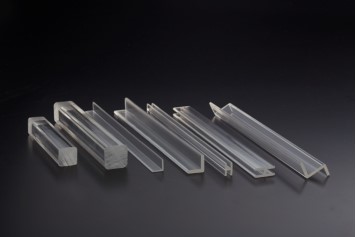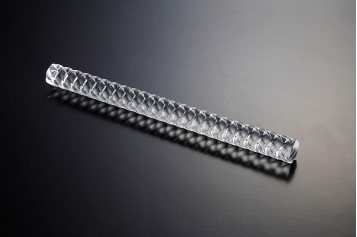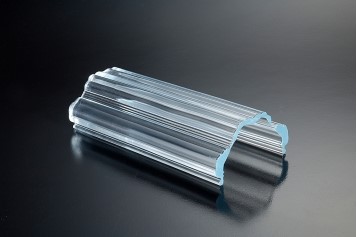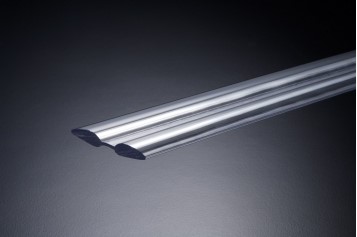 Plastic Profiles
One of our strengths is the capability to make acrylic profiles depending on customers' designs or requirements. SME has been specializing in extruding various designs of acrylic material products for over 30 years, trust the professional and we will meet your satisfication. We are able to produce customized profiles base on customers' requirements. We also offer several acrylic profiles on stock.
Description
Plastic Profiles Features
• We are able to provide you with standard profiles from our stock.