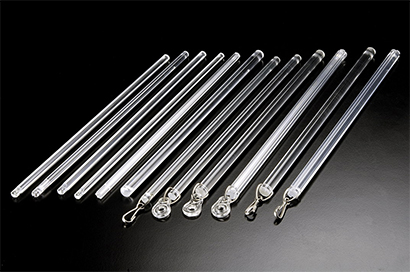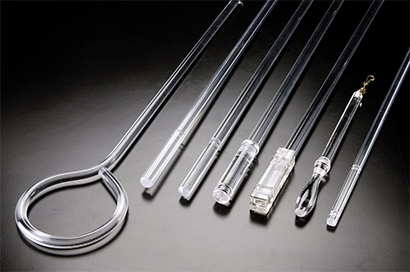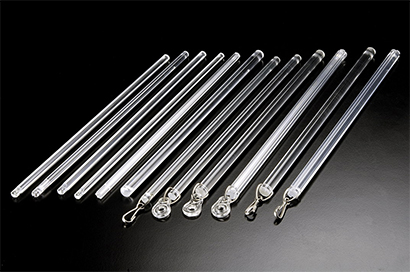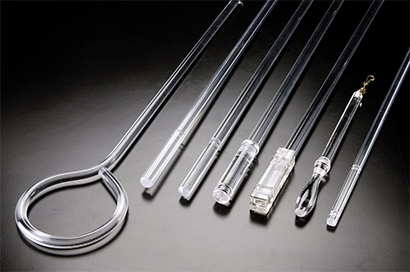 Curtain Blind Rod
SME's acrylic curtain rods can produce various shapes according to customer needs, including circle pull rods, hexagonal rods, star-shaped tubes, fan rods... etc. At present, it has cooperated with nearly 10 domestic curtain manufacturers.
Description
Curtain Blind Rod Features
• Processing guide circle and assembling hardware parts.
• If you have a new design, please provide drawings to us.
• Please click here

to see the specifications of our Curtain Blind Rod.